Most Australians live along the coast, and most of these folks live in cities. In fact, Australia is the 18th-most urbanized country in the world, with around 70% of Australians living in the 10 largest towns. It follows that cities here are a lot of fun! Sydney, the sun-kissed Harbor City, is a glamorous collusion of beaches, boutiques and bars. Melbourne is all arts, alleyways and Australian Rules football. Brisbane is a subtropical town on the way up; Adelaide has festive grace and pubby poise. Boomtown Perth breathes west-coast optimism; Canberra transcends political agendas. If you're looking for contrast, the tropical northern frontier town of Darwin and chilly southern sandstone city of Hobart couldn't be more different. But whichever city you're wheeling into, you'll never go wanting for a decent coffee, live bands, art-gallery openings or music festival mosh-pits.
The southern third of the country has cold (though generally not freezing) winters (June to August). Tasmania and the alpine country in Victoria and NSW get particularly chilly. Summers (December to February) are pleasant and warm, sometimes quite hot. Spring (September to November) and autumn (March to May) are transition months, much the same as in Europe and North America.
Seasonal variations become fewer until, in the far north, around Darwin and Cairns, you're in the monsoon belt with just two seasons: hot and wet, and hot and dry. The Dry lasts roughly from April to September, and the Wet from October to March; the build-up to the Wet (from early October) is when the humidity is at its highest and when the locals confess to being at their most irritable. The centre of the country is arid – hot and dry during the day, but often bitterly cold at night.
---
DAY WISE ITINERARY
Meal: None       
On arrival in Sydney, you will be met and transferred to your hotel. In the evening, we recommend you to taken an optional tour to Showboat cruise with an Indian Dinner and a music and dance extravaganza. Overnight in Sydney.
Meal: Breakfast
This morning enjoy a Panoramic Tour of Sydney. Highlights Includes; See the famous icons of Sydney, The Opera House, Harbour Bridge, Manly Beach and much more. The tour ends at Darling Harbour as you are free to explore the city on your own visiting Sydney Aquarium and Sydney Tower Eye with Monorail ticket. Overnight in Sydney.
Meal: Breakfast
The day is free at leisure. OR take an exciting optional tour to explore the World Heritage listed Blue Mountains with Wildlife Park. Stretching for over one million hectares, the Blue Mountains is an inspiring mix of canyons, tall forests and heathlands, truly one of Australia's natural wonders. Overnight in Sydney.
Meal: Breakfast
Today, fly to Cairns. On arrival, (Flight must arrive by 1230 hours) proceed on the Kuranda Experience tour. Spend your day exploring the 'Village of the Rainforest' as you glide across the canopy of the rainforest on a gondola cableway. Overnight in Cairns. 
Meals: Breakfast and Lunch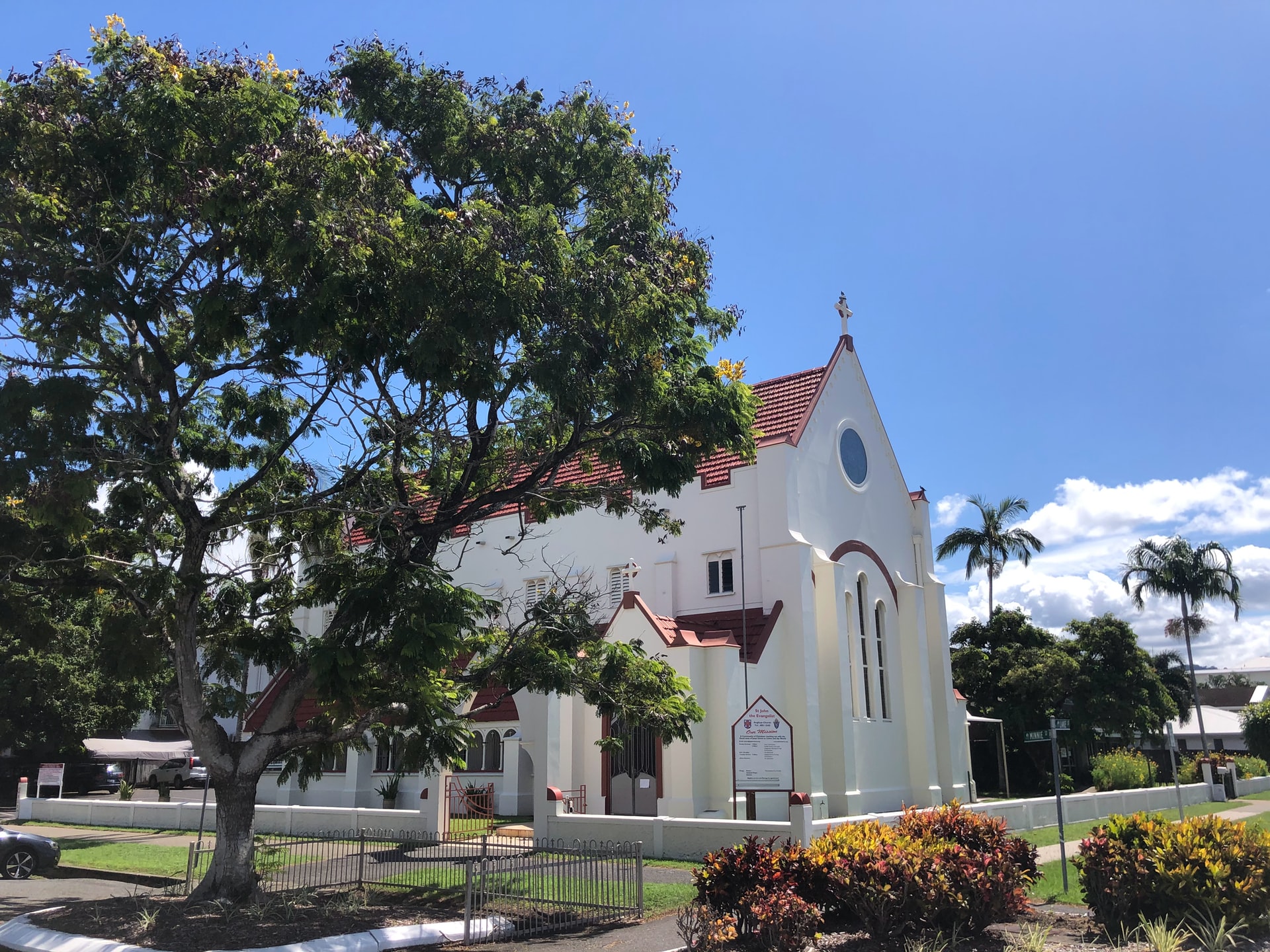 Early morning you have an optional tour experience to wonder of a Hot Air Balloon ride. Later, enjoy the Great Barrier Reef Cruise. Marvel at the reef beauty either from a semi-submersible, an underwater observatory, and enjoy marine life. Overnight in Cairns. 
Day 6 Cairns - Brisbane – Gold Coast
Meal: Breakfast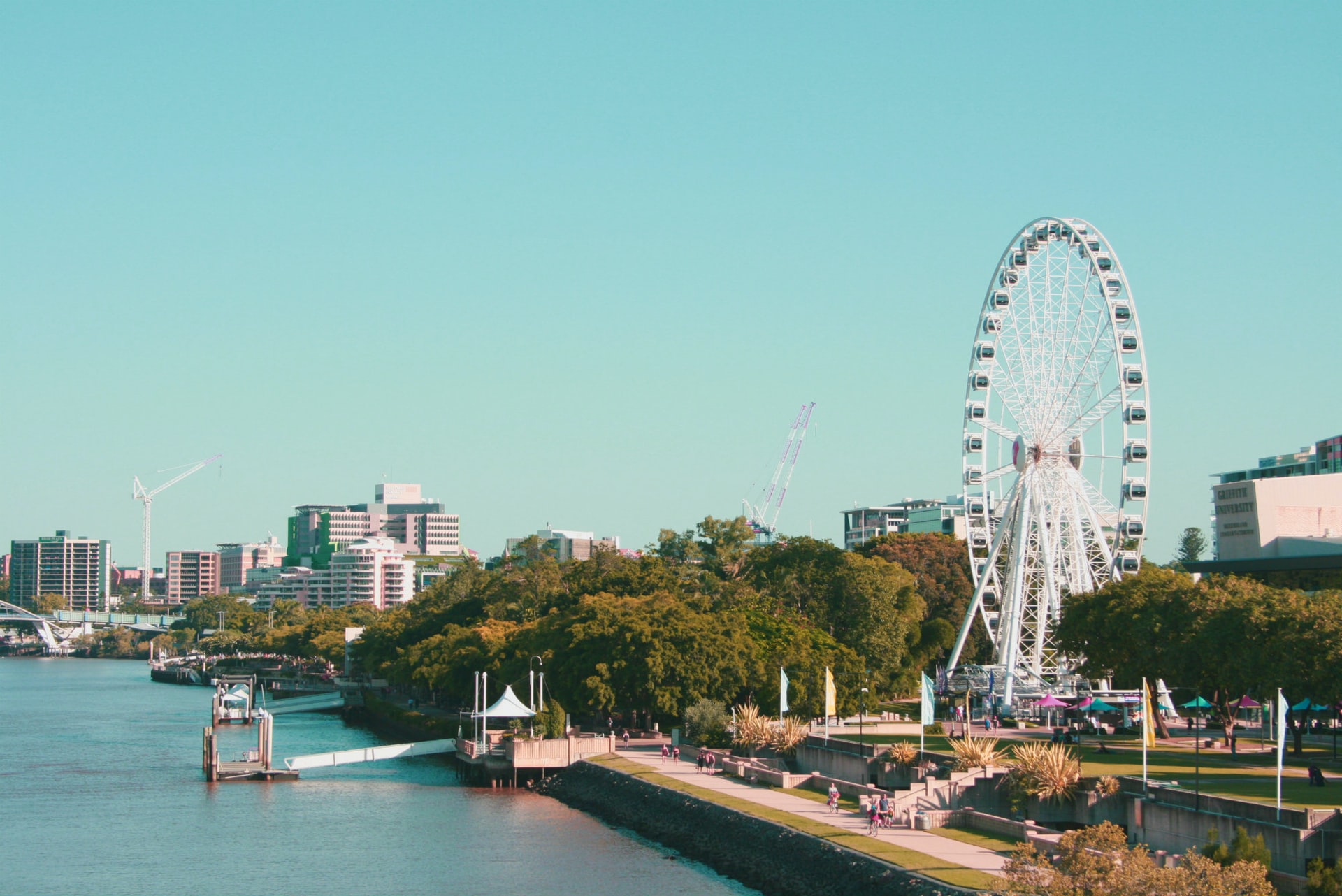 Today, fly to Brisbane and transfer to your hotel in Gold Coast. In the evening, you have an option to visit Australia Outback Spectacular Show. It's the first show of its kind in Australia – a unique and exciting evening dinner show filled with outback music, drama and action. Overnight in Gold Coast. 
Meal: Breakfast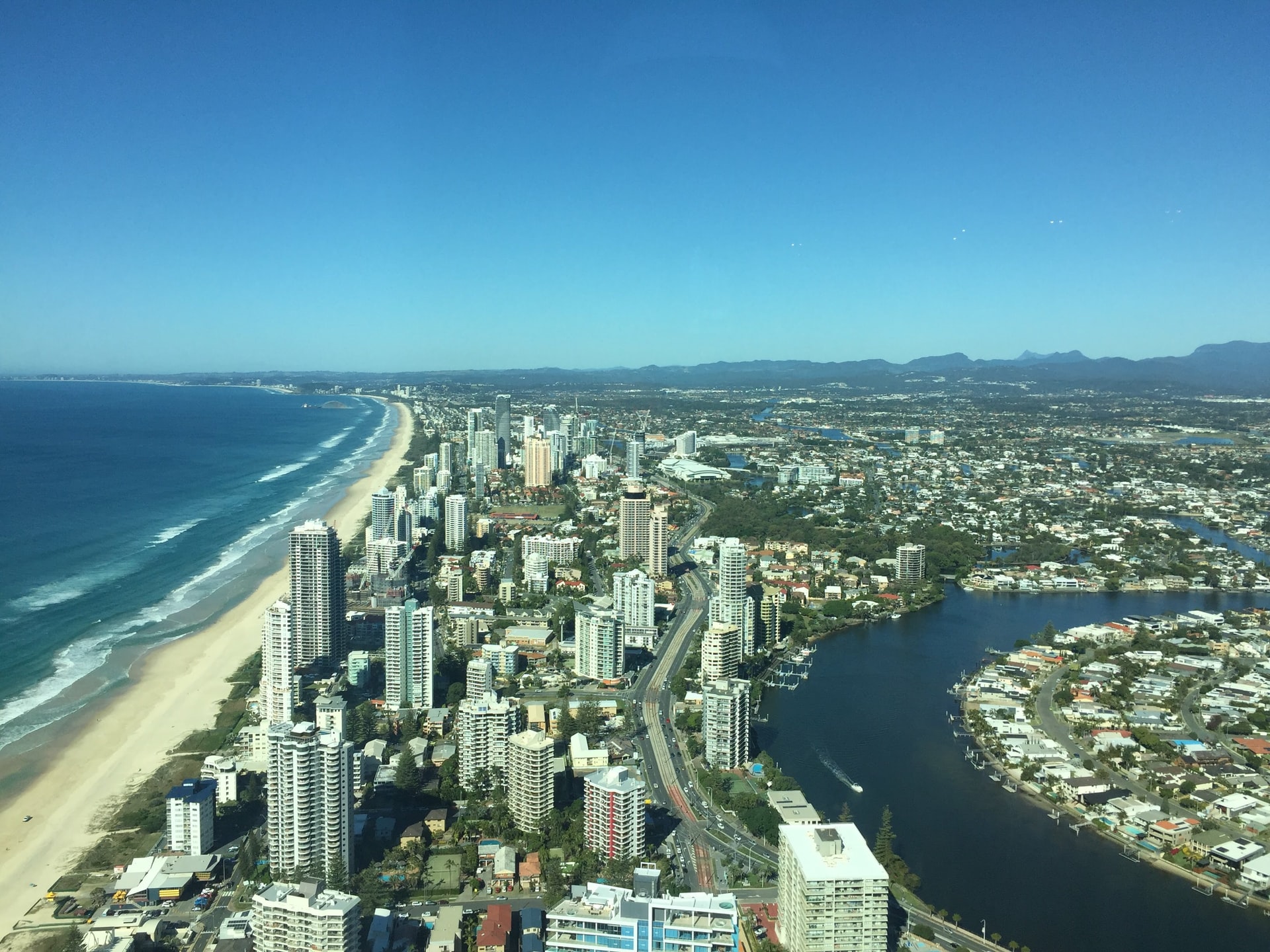 Today spend the day at Movie World. Experience adventure rides, movie attractions and an array of stunning shows. Key highlights Lethal Weapon ride, Superman Escape, Police Academy Show, Star Parade are some of the attractions not to be missed. Overnight in Gold Coast.
Meal: Breakfast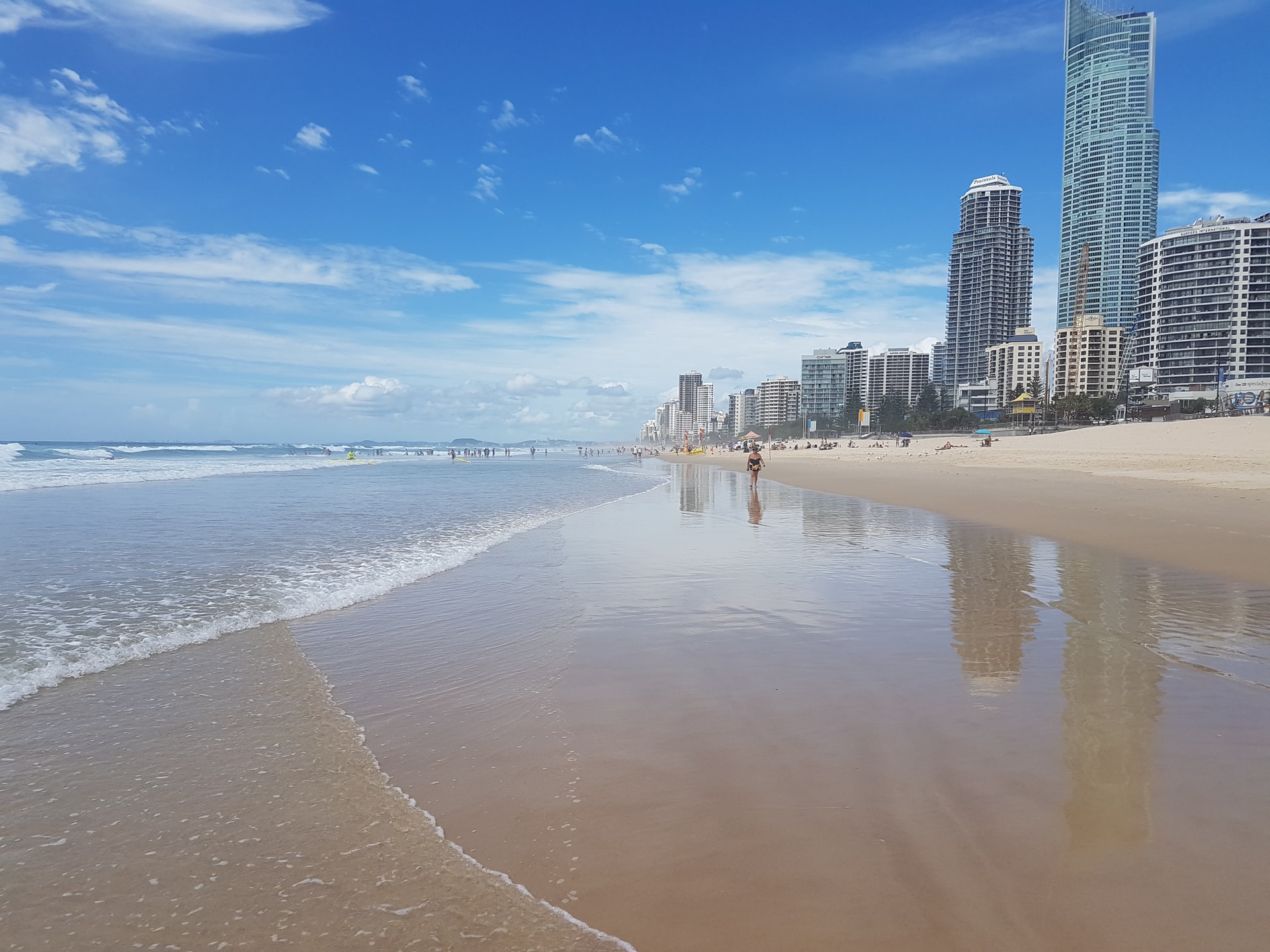 Today the day is free OR you have an option to visit Seaworld and make contact with marine life wonders. See the beautiful polar bear cubs; come face to face with Shark, dolphins and lot of entertainment through the day. Overnight in Gold Coast.
Day 9 Gold Coast - Brisbane – Melbourne
Meal: Breakfast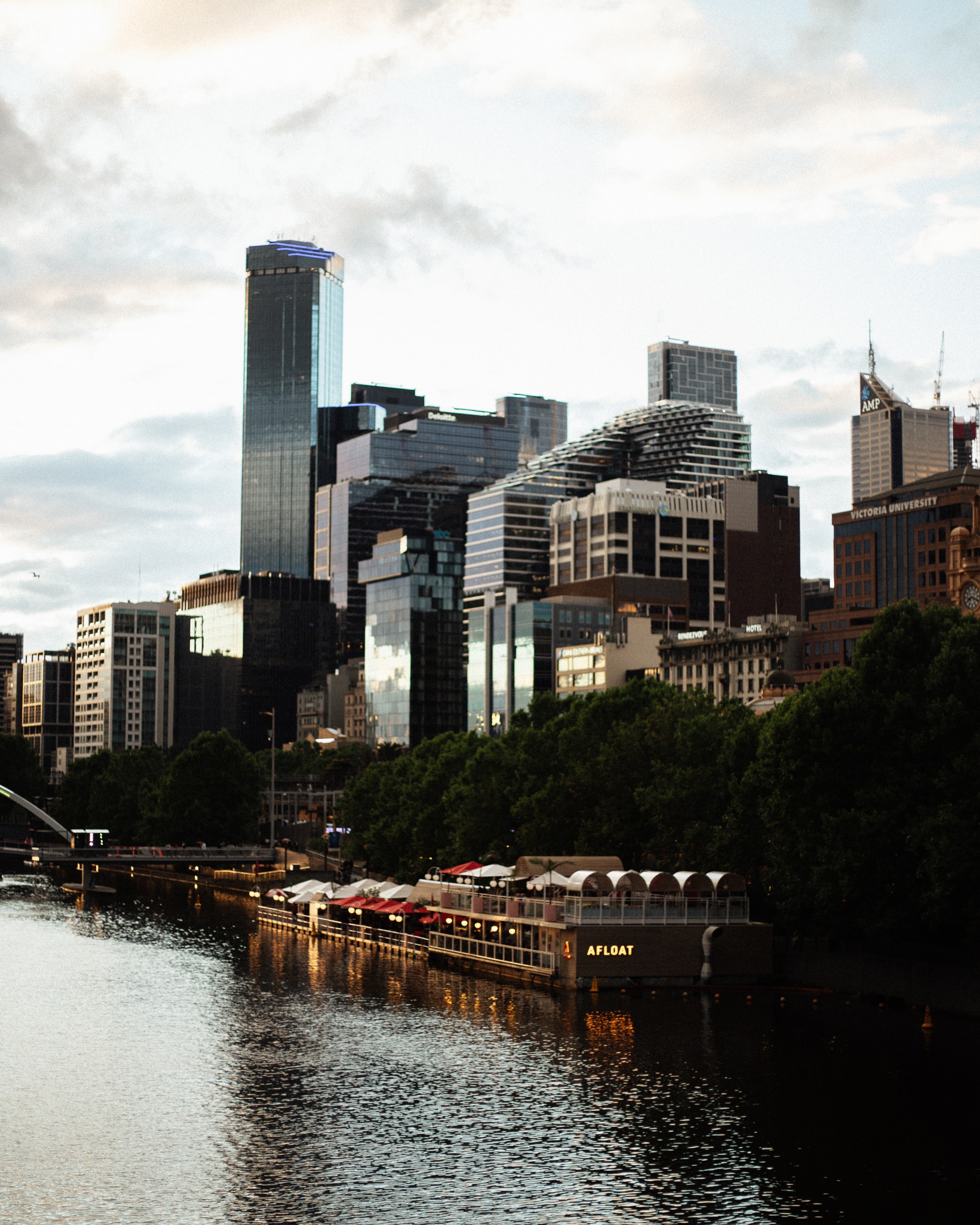 Transfer to the Brisbane airport for your flight to Melbourne.  Arrive Melbourne (Flight must arrive by 1000hrs). In the afternoon we recommend Philip Island tour, see Penguins, Koalas and a diversity of wildlife – explore Victoria's Phillip Island and you will be captivated by its natural beauty. Overnight in Melbourne.
Meal: Breakfast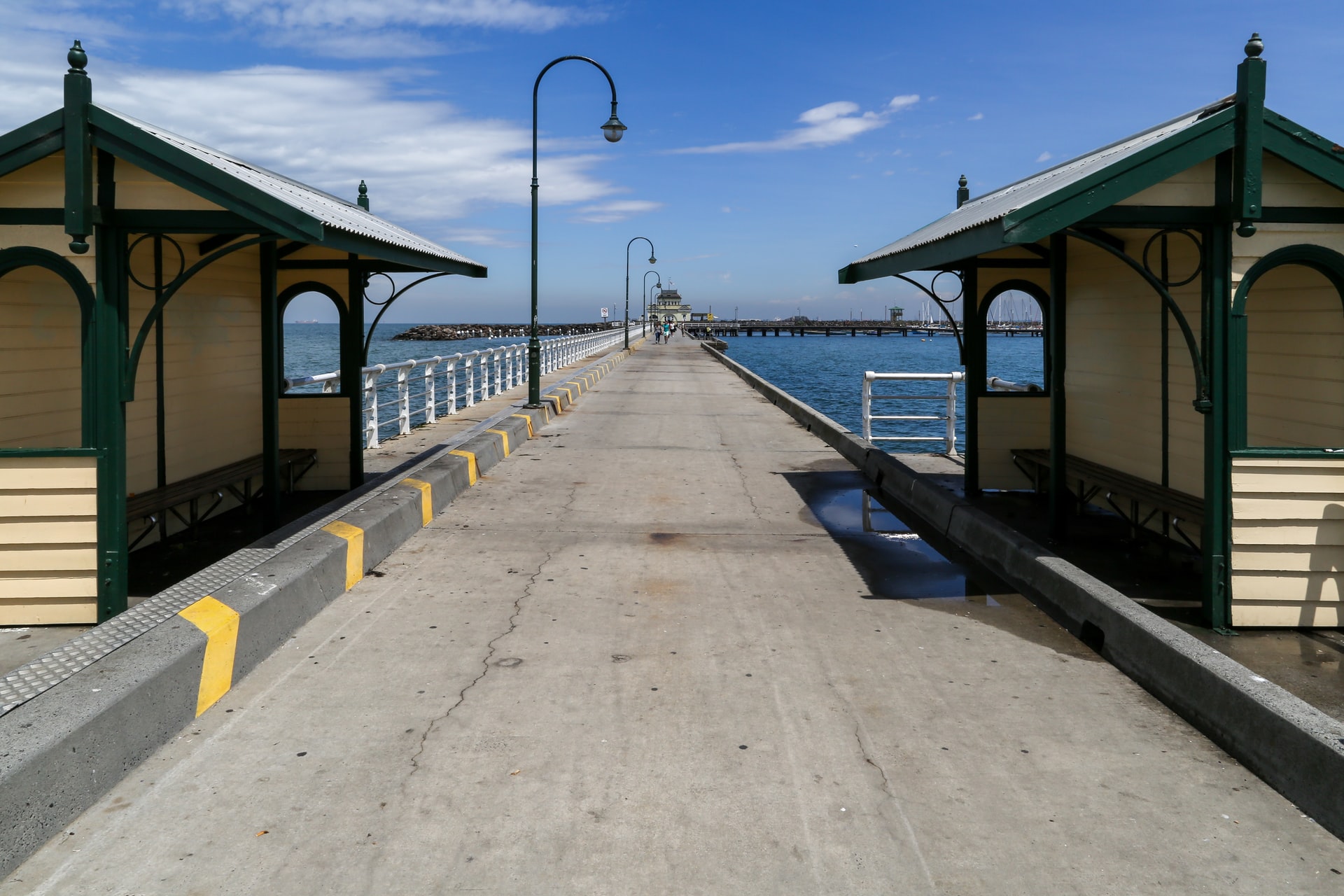 This morning enjoy panoramic city tour of Melbourne. Explore the many faces and precincts of Melbourne. Highlights include - Melbourne Town Hall, Royal Botanic Gardens, Fitzroy Gardens, and Queen Victoria Market.  The rest of the day is free at leisure to explore the city on your own. Overnight in Melbourne. 
Meal: Breakfast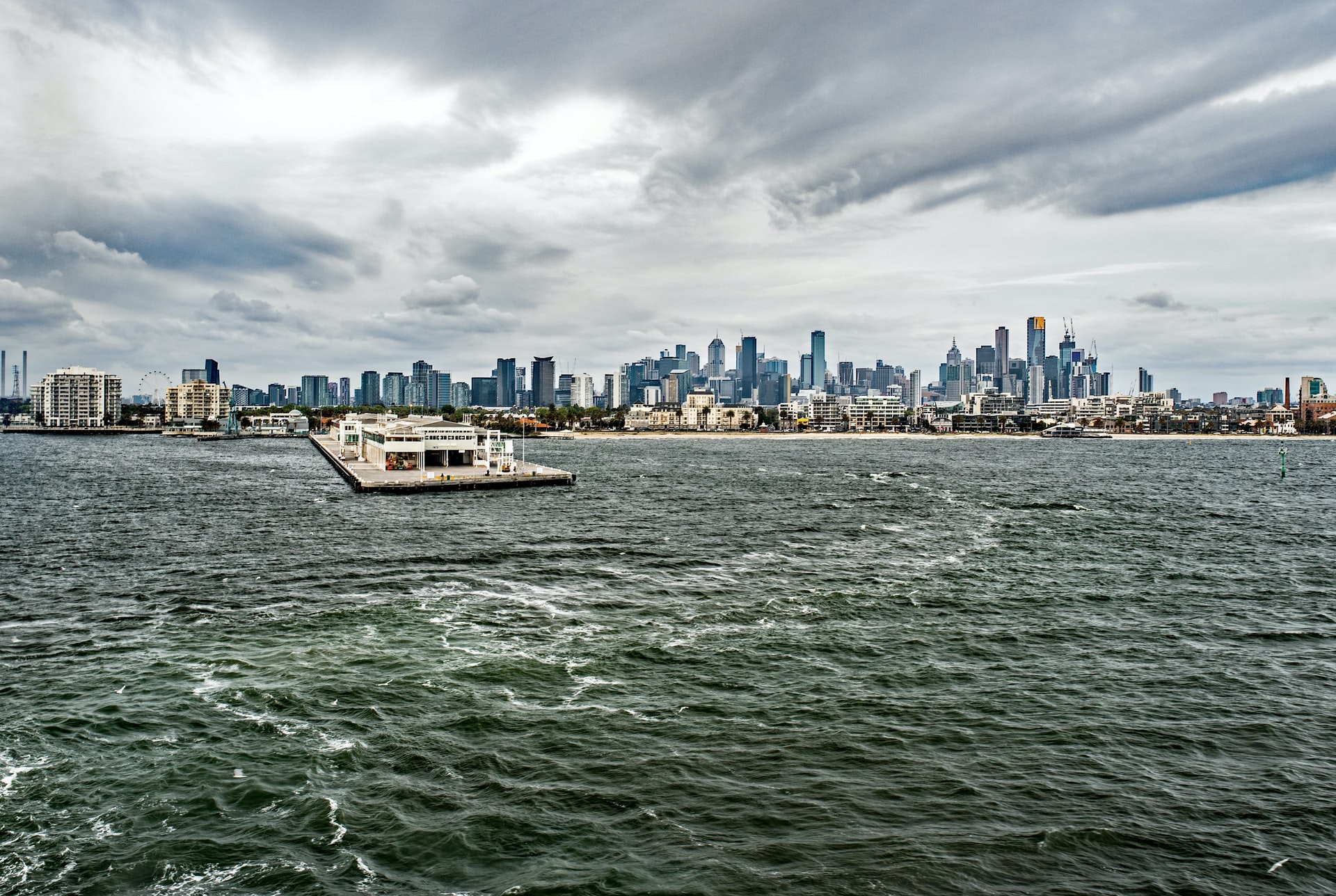 Today, you will be transferred to the airport for your flight back home.
---
Places to Visit:
Great Barrier Reef
Diving is just one way to explore this enchanting underwater world. The Great Barrier Reef, situated in the Coral Sea off the coast of Queensland, is the largest coral reel in the world, encompassing 900 islands and stretching over a huge 2,600 kilometers. It's so vast that it can even be seen from outer space!
Many cities along the Queensland coast offer daily boat trips to the reef and passengers who don't fancy getting their feet wet can view the reef from one of many glass-bottomed boats or underwater observatories that cruise the seas. Best times to go are April through to November.
Sydney Harbour
Sydney, this natural harbor is where you can find the iconic Sydney Opera House and magnificent Sydney Harbor Bridge. The best time of year to visit is New Year when you can witness the breathtaking sight of the world famous and spectacular New Year's Eve Fireworks.
Sydney Opera House is easily accessed on Bennelong Point, Sydney Harbour and has become one of the classic symbols of Australia. The Opera House consists of one concert hall, two theatres, a playhouse, a studio, the Utzon room and the Forecourt as well as a restaurant, a café and a bar. Tours are given daily between 9am and 5pm.
Tasmania
Tasmania is an island on the southernmost tip of Australia, separated from the mainland by the Bass Strait. It has been nicknamed the "Island of Inspiration" because of the natural, unspoilt beauty it encompasses. Tasmania is the most mountainous region of Australia and its tallest mountain, Mount Ossa, can be found in the world famous Cradle Mountain range. Other parts of Tasmania are heavily forested and are home to some of the world's last temperate rain forests in the Southern Hemisphere. It's also dotted with beautiful waterfalls and flowing rivers.
It is here where you will find the Great Oyster Bay, boasting a magnificent view of the surrounding peninsulas. Best time to visit is November through to March to avoid the heat of the summer.
Melbourne
Melbourne is the largest city in the state of Victoria and the second most populated city in Australia. It's characterized by many grand civic buildings including Parliament House, Old Melbourne Gaol, the State Library, Melbourne Town Hall and many others, all funded by the Victoria gold rush in the 1850s.
Melbourne is not known as the country's shopping capital for nothing, from budget shoppers to designer addicts, there is something here for everyone! Queen Victoria Markets are a must for fresh fruit and veg as well as bargain clothing and bags and the atmosphere of the market is just not to be missed! For something more classy and upmarket, head for the Royal Arcade, Melbourne's oldest shopping arcade or the Block Arcade which is based on those of Paris, London and Milan and practically oozes elegance! 
Barossa
Barossa is the wine growing region of Australia. Barossa is one of the major wine producing regions of Australia. It benefits from the hot climate of South Australia, being only 60km northeast of Adelaide. It also has a very diverse history that is reflected in its three major towns.
Many big name wine brands come from this region including Wolf Blass, Yalumba, Orlando and others. The area boasts some of the oldest Shiraz vines in the world but other varities include Riesling, Semillion, Grenache and Cabernet Sauvignon. Many wineries are open for tastings and there are organized tours that operate out of Adelaide. 
Uluru
Uluru is one of the iconic symbols of Australia. Formerly Ayres Rock, this has to be one of the best known sights of Australia! Uluru is situated in the so called Red Centre in Northern Australia and is part of the UNESCO World Heritage Centre.
It's made of sandstone which changes its colour from orange, to blue, violet or red during sunset and sunrise. There is a sunrise viewing point on the road around Uluru and also a sunset viewing point. There are numerous other walks you can do around Kata Tjuta, including the Valley of the Winds walk, a spectacular looped walk from two lookouts in Kata Tjura. The best time to visit is July, August and September when the weather offers a more temperate climate.
The Great Ocean Road
This road runs along the southern coast of Australia. 250km by length it runs from the Bellarine Peninsula to Warrnambool. It is a car drivers dream, with its winding cliff top roads being featured in many films and television programs, including many car advertisements. If you love driving, you'll love this! 
There are many walks just off the road where you can get out and enjoy the surrounding countryside, including the Surf Coast Walk and the Great Ocean Walk. You can even see the road from the air with one of the many helicopter tours from the visitors centre at the Twelve Apostles near Port Campbell. Best time to go, probably spring and autumn when the scenery is at its best.
Fraser Island
Fraser Island is the biggest sand island in world at 122 km long and the only place where sand and rain forest live in harmony. It is a World Heritage Site, making it a precious part of Australia's natural and cultural heritage. It is home to many endangered and rare animal and plant species including dugongs, turtles, curlews, ferns, mangrove colonies etc. Its wetlands have been listed by the Convention on Wetlands of International Importance and are highly protected. 
Lake McKenzie is one of the most famous of the lakes on the island. It has crystal blue waters and perfect white sands. 
Bird lovers will be in paradise as Fraser Island is home to over 300 species of bird, including many rare coastal birds such as brahminy kites and pied oyster catchers. The ground parrot also resides here along with honey-eaters and cockatoos.
The whale spotters might catch a glimpse of humpback whales migrating from Antartica between July and August or the occasional Tiger Shark which makes the inviting seas not so inviting for bathers!
Daintree Rain Forest and Cape Tribulation
Daintree National Park is about 3 hours north of Cairns. Within the park you"ll find one of the oldest rain forests in world, a mere 135 million years old! It ends at Cape Tribulation where the Daintree Rainforest and the Great Barrier Reef meet.
It's also the ideal place to try many exotic fruits with such curious sounding names as the Lemon Meringue Pie fruit and the Chocolate Pudding fruit. These fruits cannot be transported though because of their fragile states and in any case, it's best to eat them fresh, straight off the tree! Riverboat hiring is also popular so that visitors can spot one of the crocodiles on the banks of the Daintree River.
Kakadu National Park
Kakadu National Park is the largest national park in Australia and is situated in the north east corner of the Northern Territory. There is something for everyone here, from outback adventure and nature activities to aboriginal culture.
Kakadu Park is certainly a wildlife haven with no less than 68 species of mammal, 120 reptiles, 26 frog species, 10,000 insect species, 290 bird species and 2,000 types of plant. There are still species yet to be discovered. The popular wetlands provide the most visual attractions, filled with sleepy saltwater crocodiles and colonies of herons. Feral horses, pigs and water buffalo can all be spotted here. Best time to visit is October to December or April to June when the weather is cooler and the wildlife more abundant.
---
Pricing may be vary from time to time. Please consult us over Whatsapp for latest offer.