Experience the wonder of a cruise on the Rhine—with its scenic countryside, historical castles, and charming villages. See Lorelei rock and hear the legend of Lorelei, a distraught maiden who sat on the rock combing her long golden hair and luring passing navigators to their death. In Amsterdam, hear about its 165 canals with a total length of 100 km (62 miles). As such an integral part of the city, you'll enjoy a canal cruise to appreciate Amsterdam from the waterways. 
FRANCE
Think of a famous idea. Any famous idea. Or for that matter any brushstroke, article of clothing, architectural style, camera technique, great thinker that should have been medicated, or hip reason to brew a Molotov cocktail. If that idea is Western, then it is probably French (or at least hotly contested and contributed to a French intellectual movement). Your first walk around Paris will be defined by a paralyzing level of excitement. Your first party in Monaco might result in a Hangover-esque situation. The successes of James Baldwin, Gertrude Stein, and Ernest Hemingway suggest that we couldn't have chosen a better spot; there is a pervading sense in France that everything is here.
GERMAN
Germany has the largest population of any EU country. Its territory stretches from the North Sea and the Baltic in the north to the Alps in the south and is traversed by some of Europe's major rivers such as the Rhine, Danube and Elbe. German is the most widely spoken first language in the European Union. Germany is the world's third largest economy, producing automobiles, precision engineering products, electronic and communications equipment, chemicals and pharmaceuticals, and much more besides. Its companies have invested heavily in the central and east European countries which joined the EU in 2004.
SWITZERLAND
Ah, Switzerland—home of chocolates, pocketknives, skiing, Swatches, and even Helvetica font. Squeezed between Italy, France, and Germany, most travelers overlook this notoriously neutral, spending their time and dollars picking only at the bread of this European sandwich while never discovering the rich taste of the meat at its center—or, dare we say, the Swiss cheese. While the Swiss will likely be slow to start a conversation with you on the street, they'll make up for the cold shoulder with warm hospitality, offered by a number of mountain-nestled inns that offer the pure-winter view one could find only in the snow-capped roll of the Alps, or maybe in the tundra of Hoth. Thankfully, however, you'll be hard-pressed to find any AT-ST walkers here. But Switzerland isn't all cheese, chocolate, winter sports, and private banking. Local artisans will be happy to pack you with more cheese than a '50s drive-in horror flick or a '90s rom-com, while attractions like The Chocolate Train (not actually made of chocolate) will give your eyes a panoramic view of the country and your stomach a panoramic taste of sweet, brown gold.
HOLLAND
If you are planning a trip to the Netherlands, this is a country that offers a number of unique delights. Often called Holland, especially in Europe, this familiar name actually refers only to two of the country's 12 provinces. The Netherlands is relatively flat laden with canals and densely populated. The country provides a number of interesting destinations, most noted for their unique history and attractiveness.
---
DAY WISE ITINERARY
Day 1: Travel from Kathmandu to Paris
Meals: None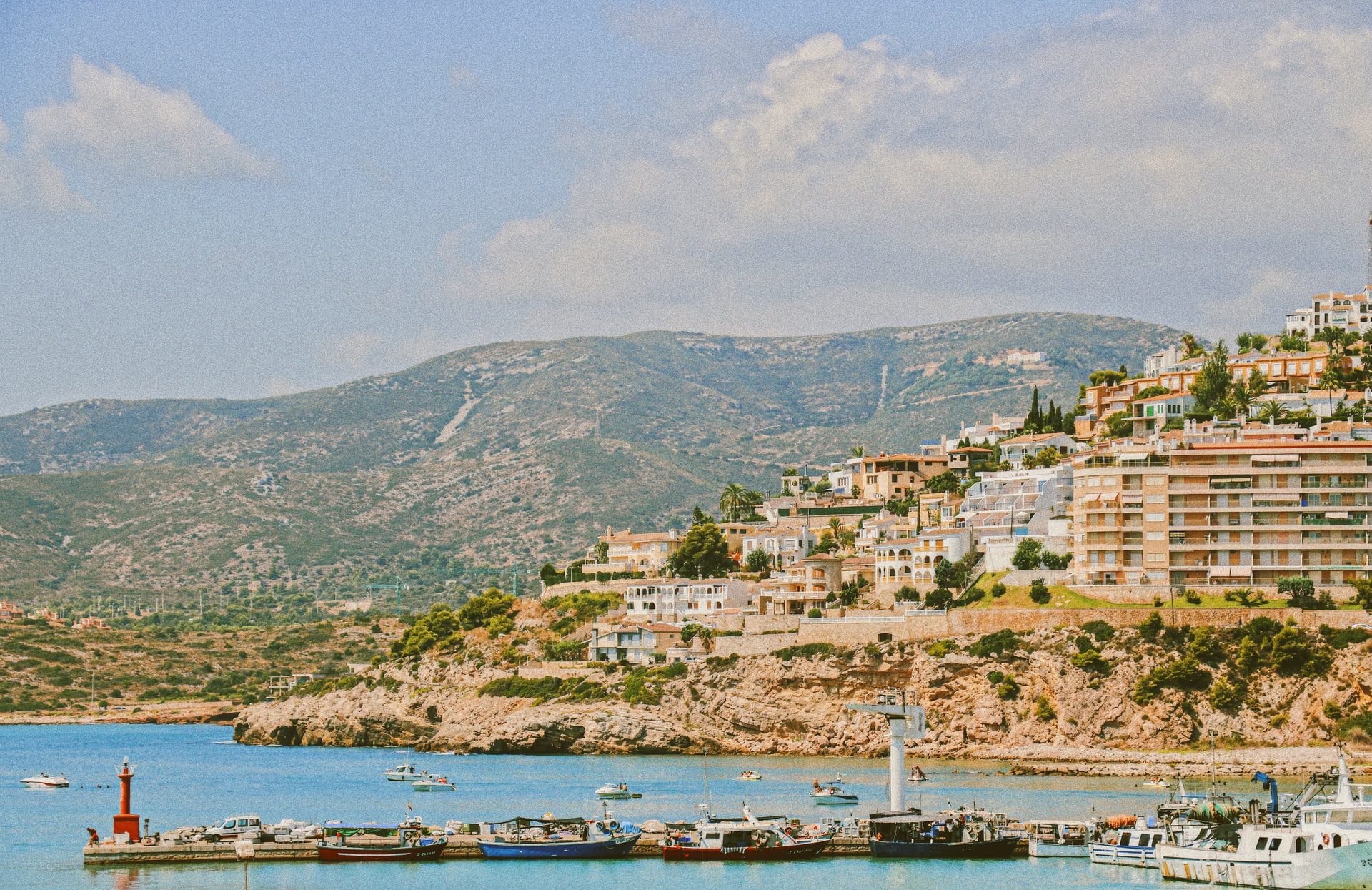 Start your journey for Europe.
Meals: Breakfast
Welcome to Paris, after breakfast, spend the leisure day on your own roaming around Paris city. The city is a center of European commerce, many shops are closed on Sundays, leaving time for lazy brunches or shopping excursions at a local market. Paris is the capital of fashion, art, and people-watching; a city where Chanel-clad ladies walk poodles along grand boulevards; a place where the waiters might be rude but the food is delicious. Paris is all of that and more. Your love affair begins once you look beyond the Eiffel Tower, explore the backstreets, and make Paris your own. Stay overnight at the hotel in Paris.
Day 3: Paris - Amsterdam Area, Holland
Meals: Breakfast
Leave Paris in the early morning after breakfast and head through the lush English countryside to the Channel port, where you board your ferry for the Continent. Here, your Tour Director and coach wait to take you to the Amsterdam area. Stay overnight at the Amsterdam.
Meals: Breakfast and Dinner
Today, enjoy a canal cruise to see the town from water level, and then watch the cutting and polishing of precious stones at a diamond center in Amsterdam. Later, sightseeing with a Local Guide points out the city highlights. 
Day 5: Amsterdam Area–Rhineland, Germany
Meals: Breakfast and Dinner
Another morning in Amsterdam to do as you please, or to discover the beautiful Dutch countryside on an optional excursion. Later, travel southwards into the lovely landscape of the Rhine, where you will spend one night in Rhineland. 
Day 6: Rhineland–Rhine Cruise–Lake Lucerne, Switzerland
Meals: Breakfast and Dinner
Start the day with an included Rhine steamer cruise with some legendary sights, including the Lorelei rock. Rejoin the coach for a comfortable drive southwards to the Swiss border at Basel. The scenery becomes more and more fascinating as you approach Lake Lucerne for two overnights.
Meals: Breakfast
One of Switzerland's finest cities nestled amid its snowcapped Alps, surrounded by its lake, and embellished by the clear mountain waters of the River Reuss. Your visit takes in the impressive city walls, a covered wooden bridge, ornate patrician houses lining cobblestone streets, and the Lion Monument—a masterful stone sculpture in honor of the heroic Swiss Guard of Louis XVI. A grand selection of optional activities completes the day: a cable-car ride to the 10,000-foot summit of Mount Titlis, a cruise on the fjord-like lake, and, of course, there is time to shop for that very Swiss watch.
Day 8: Lake Lucerne–Paris, France
Meals: Breakfast
After breakfast, enjoy vistas of green pastures and attractive chalets with rustic timbering and luxuriant flowers. Then, into France on the fast highway, past some of its most famous vineyards, to Paris. Arrive in time to enjoy the optional cabaret show. 
Meals: Breakfast
One full day to explore the city that's known throughout the world for its fashions, art and museums, delicious food, and joie de vivre. Included sightseeing with a local expert shows off many of the best-known Parisian sights: La Sorbonne, Arc de Triomphe, Opera, Madeleine, the Eiffel Tower, and the Pyramid near the Louvre, the Invalides, and Champs Ely sees. Optional excursions are also available. Celebrate the success of your tour with an optional French farewell dinner.
Meals: Breakfast
Your vacation ends with breakfast this morning. Fly back to Kathmandu with beautiful memories.
---
Pricing may vary from time to time. Please consult us over Whatsapp for latest offer.